Full Service Web Design Agency
Beautiful, funcitonal simplicity is at the core of every project we deliver. We are delighted to share our work and inspiration with you. 
Our Services
We are as excited to work on every new project as you are to have your website dreams become a reality. 

Website Building
We build exclusily on WordPress and we aways recommend the Divi theme to ahcieve your goals. Divi allow you to create, manage and share new pages and content with ease, without the need for costly developer help.

SEO
Getting your beautfiul and fuctional website in place is only half the task. You need to be sure that new and old clients alike can easily find you on the web. Our SEO expertise will help set you up for success in this area.

Development
Many of our clients have asked us to create some unique functionality for their websites, including automation, stores, mailing list. We're always happy to make your website the best it can be.
Our Specialities
We've got some key speciality areas that make us stand out from other development houses. 

Membership System
We build fantastic membership platforms, designed exactly for your needs!

Learning Management Systems
If you're goal is to spread knowldge through online courses, we've got you covered!

Automated Services
If you require automated services, for publishing or CMS – we're your go to team.

Secure Online Stores
If you're selling items online, we can help build the perfect store that's simple for you to maintain!
Happy Clients
We continue to work with clients from a diverse background including gaming, influencers, streamers, aviation, education and much more. 
Award Winning Websites
We have built hundreds of websites, some of which have won awards in their fields for excellence of design and functionality. If you need some inspiration, we have created an area just for you!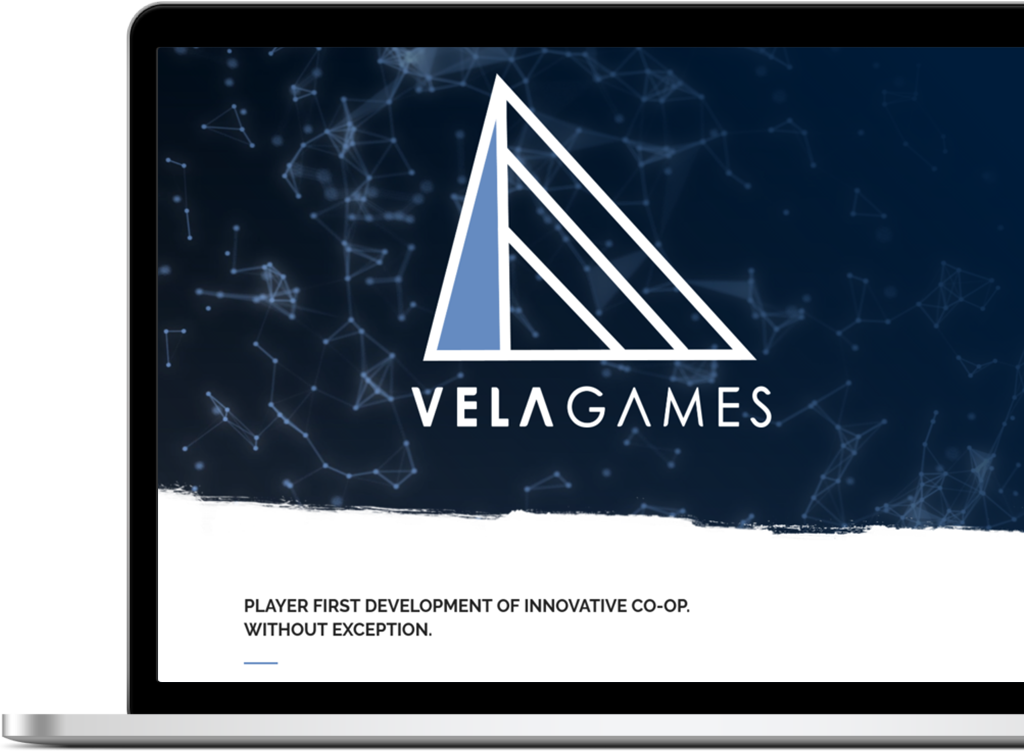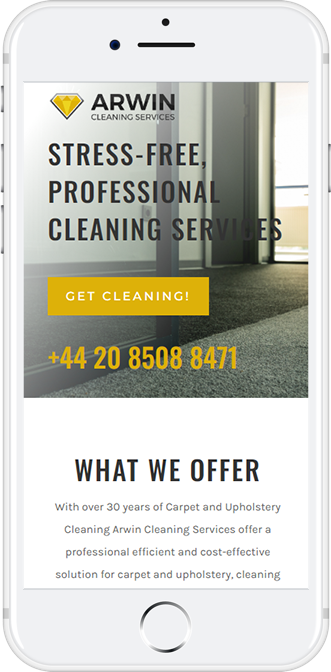 We Design for Mobile Plaforms, too.
It is as important to build and optimize for a mobile experience as it is for a desktop experience. Our team are experts in this area and all builds will include as standard, perfect mobil optimisation.
We Make Your Website Work For You.
We know how important it is to be able to easily update and create new content for your website. The Divi builder makes this experience compelty stress free, in a smart, intuitive way. 
Our goal on every project is that you are not only delighted with your product, but you are free from the chains of needing a developer to help with simple day to day alterations and updates. Of course, we'll always be here to help!
Our Process & Workflow.
You are in control of delivery. Our team will work with you to map out the content flow and style of website that you desire and we'll set frequent checkpoints where you can see how things are shaping up and will be able to provide feedback directly to the project owner on our side who is managing your build.
The first step is simply getting in touch to talk about what your current needs are. Of course, there's no charge for this so even if all you have is a rough idea, talk to us and we'll see if we can help shape your dream in to a reality.

Project Research
We will research and learn about your market competitors.

Wireframes
We can build early templates to agree on a design direction.

Design
Using your brand guide, we'll build a beautiful website.

Development
If 3rd party plugin support is needed, we've got you covered.
Let's Work Together
It costs nothing to say hello, so get in touch today! Our team would be delighted to hear from you.